Erection Anchor (US Type)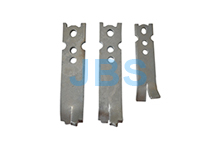 Main Area of Application: Thin-walled concrete units which must be tilted up.

The special shaped anchor head means that the pitching/turning loads are taken by the anchor and are not transferred through the concrete.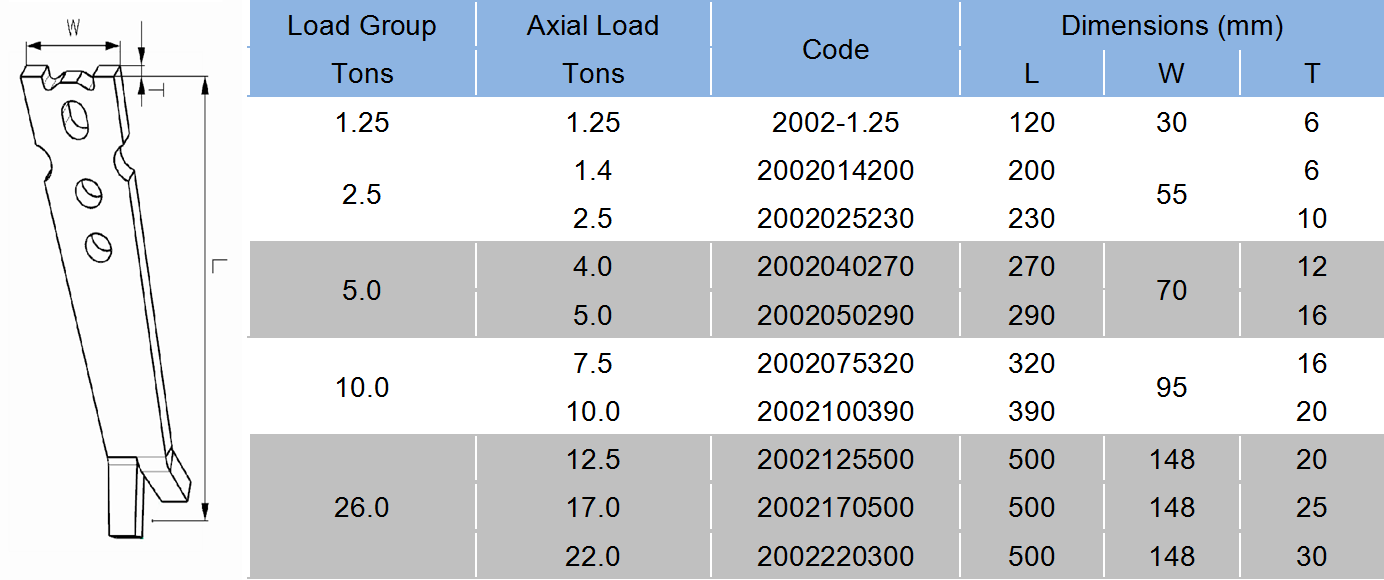 * Safety Factor is 3:1.

* Stainless Steel 304 (A2)/316 (A4) are available according to the request.

* Surface Black /Zinc Plate (Z.P) / Hot Dipping Galvanizing (H.D.G) are available.